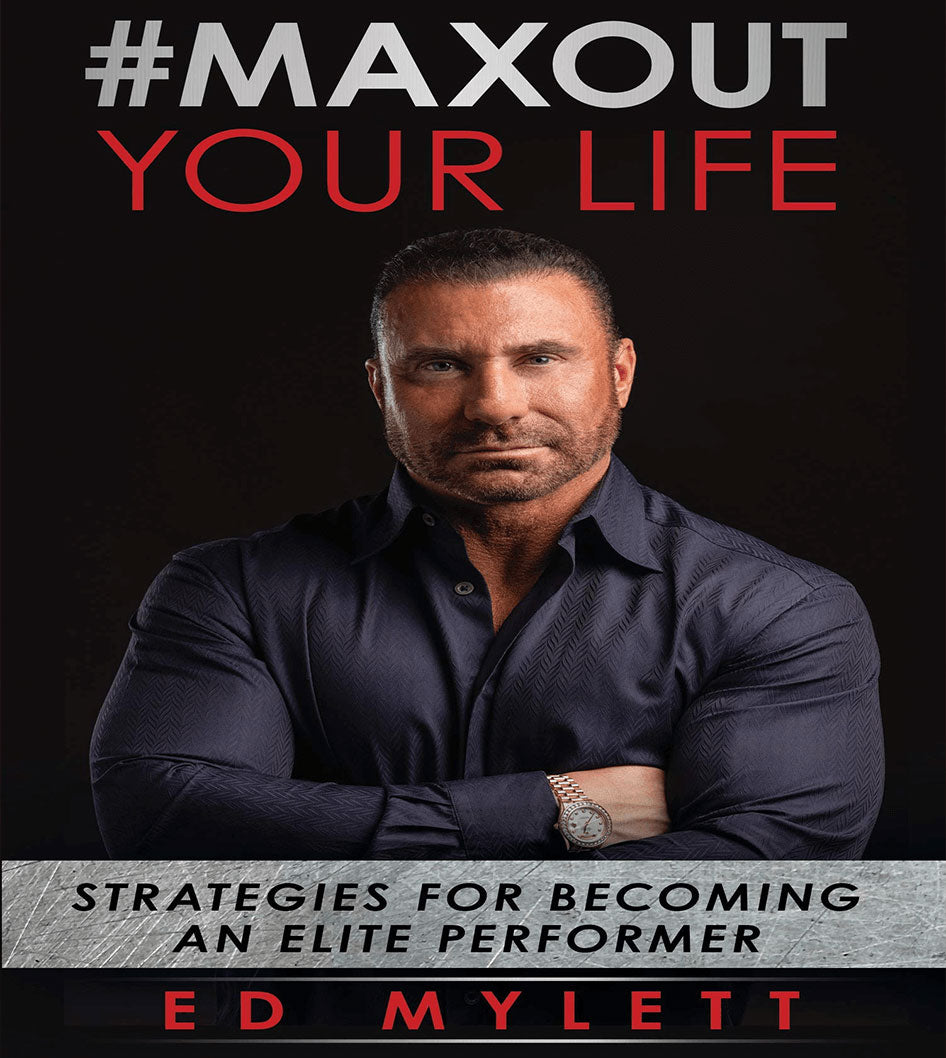 "Let's take a look at Ed Mylett, who's one of the best business leaders, peak performance experts, and motivational speakers in the world. Ed has a passion for mentoring and coaching others on what it takes to become a champion in all areas of life." – Inc.com

A no-nonsense, step-by-step strategy guide to #MAXOUT Your Life and become an elite performer

#MAXOUT YOUR LIFE is for those that are serious about achieving their highest levels of life, and evolving into the best version of themselves. Strategies for:

1. Creating Strong Habits and Rituals

2. What is the RAS & How to Program

3. Raising and Shifting Your Identity

4. How to Truly Build Self Confidence

5. Elevating Your Physical Body

6. Goal Setting Strategies

7. Developing Your Will to Win

Become the ultimate and best version of you. The YOU that you were BORN TO BE.